About Ffar Cotton Promotions
Established in 2008 and based in London,  Ffar Cotton Promotions is a growing business in a vast industry. We are proud to offer a 'boutique style' approach supported by a reliable and professional service.
Having evolved from a Booking Agency for professional bands and solo artists, Ffar Cotton Promotions is now also involved in Artist Management, Tour Management, Band Representation and Event Facilitator.
Bringing music and sport together, Ffar Cotton Promotions also offers live music at a variety of sporting events including Charity Fund Raisers, helping to highlight awareness and raise profile.
Management:
James & Black (USA)
Ma Bessie and her Blues Troupe
Geoff Achison (AUS) – UK only
Ffar Cotton Promotions' DIANE TUPPEN proudly mixing music and sport!!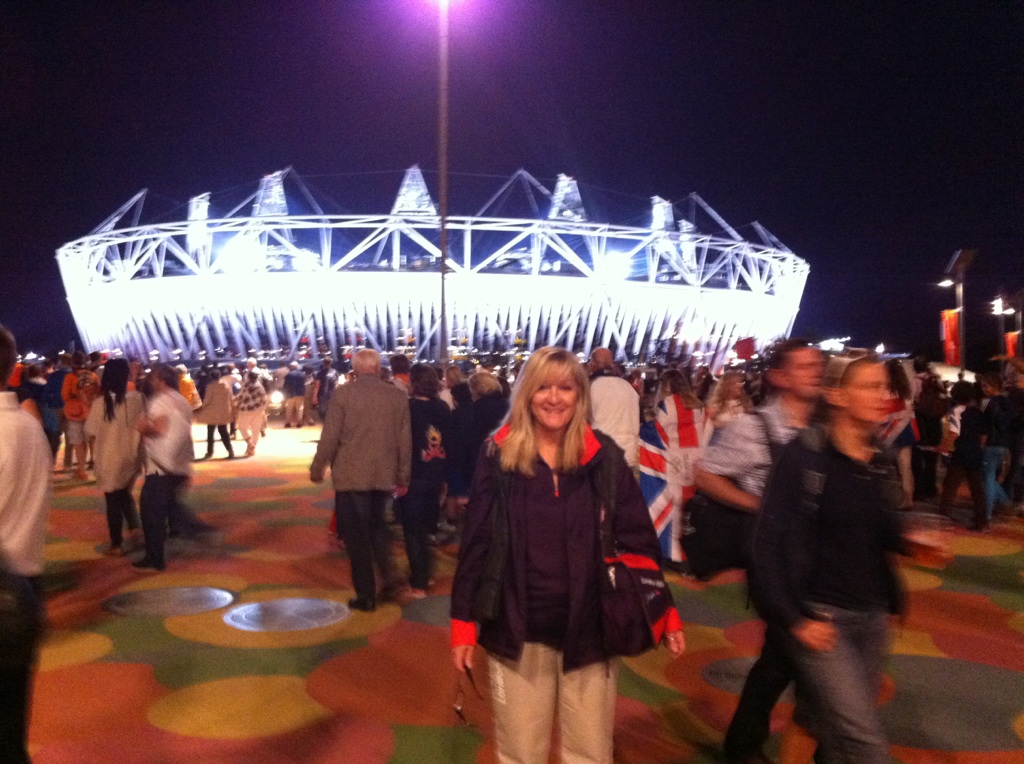 Volunteer Games Maker at the London 2012 Olympics – what a show!!!
Departments:
Graphic design: Marie Little, Technographics (marie@techographics.net)
Printing: Julie Carter, SDC Reprographics Ltd. (www.sdcprint.co.uk)
Marketing: Sammi Spearing (sammispearing@hotmail.com)