Festival bookings for 2018 confirmed but unable to announce – please keep checking the website for more details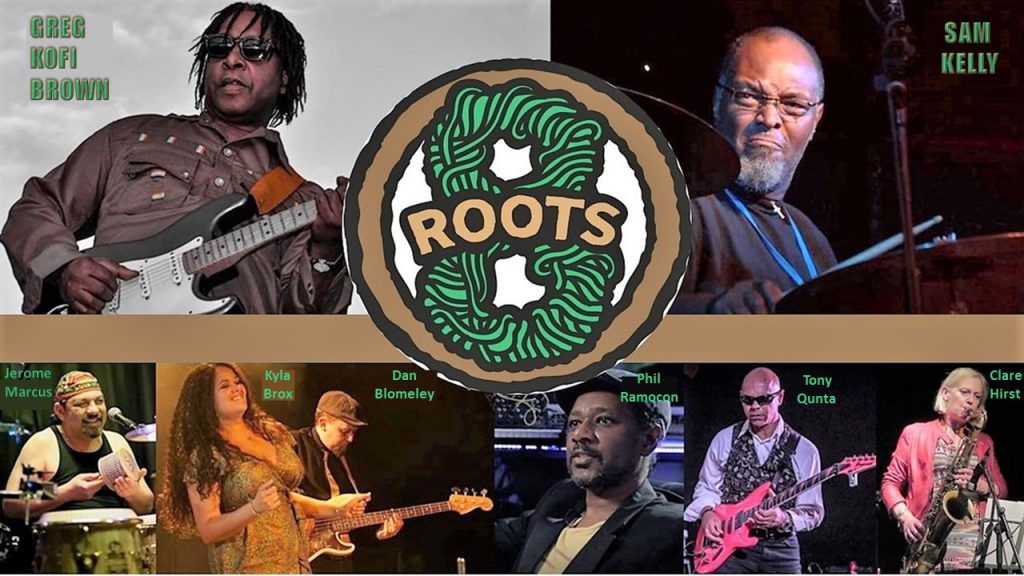 From their time in two iconic bands of the '70s, Osibisa's GREGG KOFI BROWN and Cymande's SAM KELLY, have finally realised a long-term plan – to share the stage together with a new sound that draws on Cymande's rare groove/jazz fusion and the African vibe of Osibisa.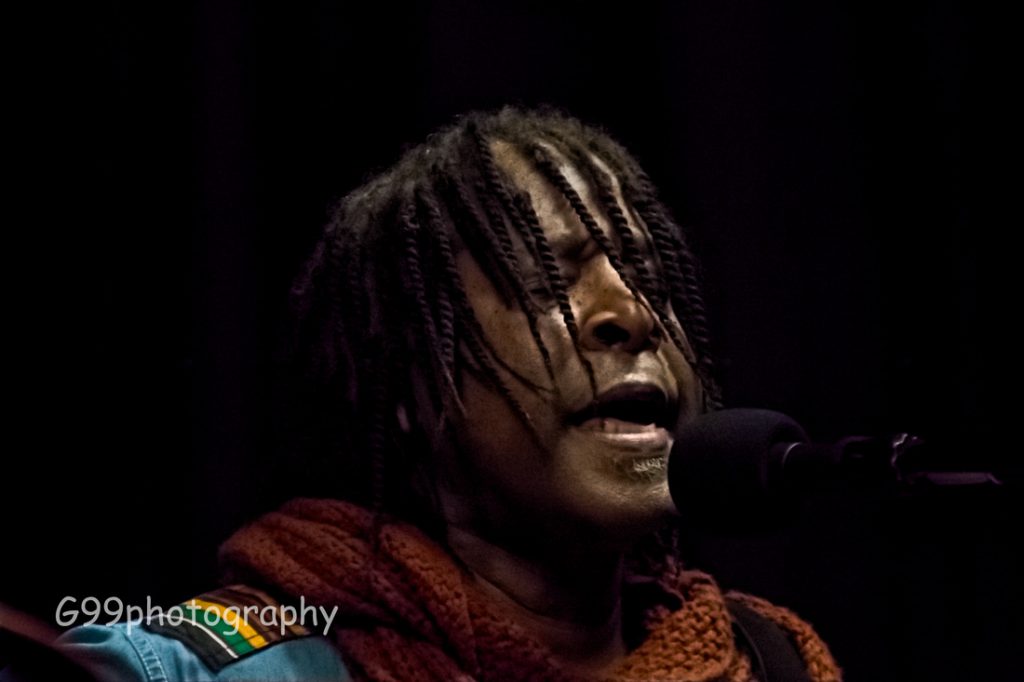 Gregg Kofi Brown has been a member of the world class African pioneers, OSIBISA, for over 22 years. He has also worked with Isaac Hayes, Bomb the Bass and Finley Quaye and recorded/toured with many African and Caribbean artists such as Youssou Ndour (Senegal), George Lee (Ghana), Marta Ulaeto (Africa Rise album for Nigeria Independence anniversary), Abdel Kabir (Lye Ngum, Gambia), Ekome' (Ghana/Jamaica), Chaka Demus & Pliers (Jamaica) and Benjamin Zephania (Jamaica). As an actor/singer, Gregg has appeared in several hit London West End musicals including: Tommy, The Blues Brothers, The Buddy Holly Story and portrayed "Jellyroll Morton" at the Royal Court Theatre.
Gregg Kofi Brown is featured vocalist and songwriter on Billy Cobham's new Sony album "Drum N' Voice". He has written and performed on Stanley Jordan's new album 'Dreams of Peace'.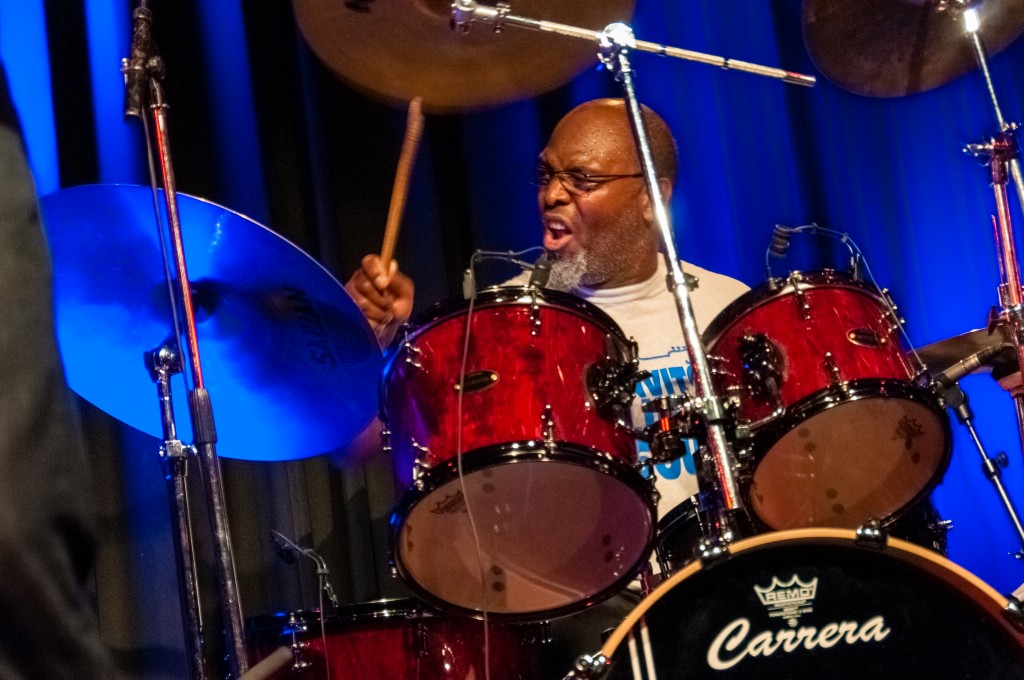 Sam Kelly's playing career started in the early 1970's with "CYMANDE", an 8-piece 'African funk' band, working and recording from 1971-1974, with particular success in the U.S.A. His self-taught style of drumming has placed Sam in the drumseat with Cymande, Dr. John, Chaka Khan, Eddie Floyd, Robert Plant, Roger Chapman, Michelle Shocked, Mick Ralphs and the late, great Gary Moore. Sam played drums on Gary's last R&B album "Bad for you Baby". Recently Sam has performed with Imelda May, Paul Jones, Robben Ford, Andy Fairweather Low, Chris Barber and Mike Sanchez.
Sam continues to work all over the U.K. and in many areas of Europe, stamping his brand on all genres of music, from blues to rock, R&B, funk, soul and reggae. With a delicate sensitivity to rhythm and a great understanding of dynamics in music, he has earned the respected position of Musical Director for Soul Britannia. Sam has been honoured in Blues in Britain's "Gallery of Greats" after winning 'UK Drummer of the Year' for five years running.  In 2014 Sam was awarded first place (drummer) in the Blues Matters Writer's Poll.  In 2016, Cymande returned to the World music scene with six of the original members to promote a brand new album of original material supported by a high-profile tour of The States.
ROOTS 8 bring you a variety of songs including well-known Osibisa hits and Cymande favourites. In addition, they perform many of the tracks from Gregg's first solo album,  entitled "Together as One" which features guest artists Sting, Stanley Jordan, Gabrielle, Des'Ree and Billy Cobham. This album is a combination of the African & jazz music that has driven Gregg's career – an influence that has also shaped and moulded Sam's powerful drum rhythms.