Thanks very much for visiting FFAR COTTON PROMOTIONS. We are working with so much amazing musical talent available for corporate entertainment, private parties, festivals and concerts.
NEWS:
Super excited to be working with the very talented ZEETEAH MASSIAH.  Looking forward to bringing her reggae grooves to somewhere musical near you.

FFAR COTTON PROMOTIONS ARTIST ROSTER 2021

JAMES & BLACK (USA) www.jamesandblack.org

MA BESSIE AND HER BLUES TROUPE
"Ma Bessie" (Julia Titus) and her Blues Troupe are playing to sell-out crowds, celebrating the contribution that Bessie Smith made to jazz and blues with a narrated show and 21 tracks.  Nicknamed the "Empress of the Blues" Bessie was the most popular female blues singer of the 1920s and 1930s.  She is often regarded as one of the greatest singers of her era and  had a major influence on jazz singers at that time.  Look out for an exciting new show during 2021….. Ma Bessie "After Dark" featuring some of the more risque songs from the 1920 and 30s.

SAM KELLY'S STATION HOUSE – still funkin' off them blues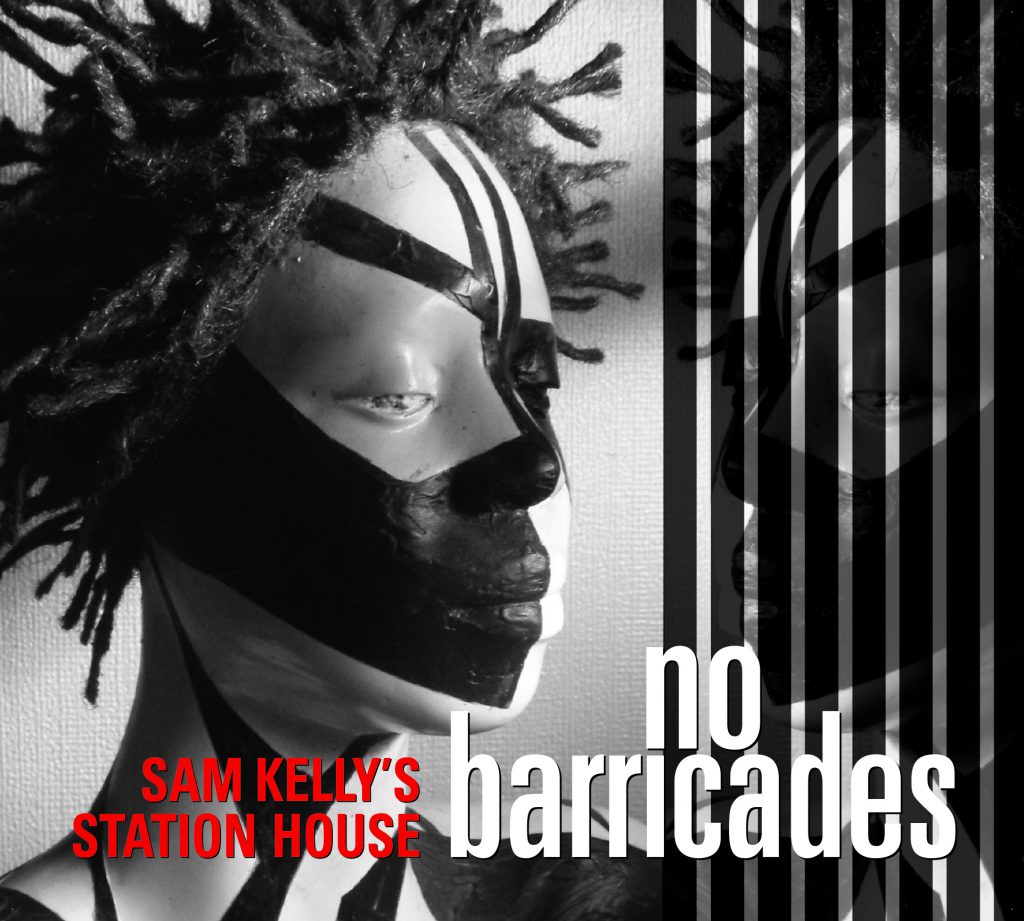 Fans across the World have waited more than ten years for news of a new SAM KELLY'S STATION HOUSE album.   "No Barricades" portrays the musical vibe and on-stage camaraderie of this established line-up – at times, showcasing the individual talents of each one of these accomplished musicians yet, within a heartbeat, reverting to a tight unit of exciting entertainment. The new SAM KELLY'S STATION HOUSE album "No Barricades" has been released and selling fast.    The album also acknowledges the great works of TW Henderson incorporating a selection of tracks from "The Wilderness Years" album.   One of the most powerfultracks entitled "Black & White" has been captured on video.
Ma Bessie and her Pigfoot Band
Date
City
Venue
Country
03/12/21
Otley
Otley Courthouse
United Kingdom

Time:

7:00pm.

Admission:

£tbc.

Age restrictions:

No Minors.

Address:

Courthouse Street.
04/12/21
Barton-upon-Humber
The Ropewalk
United Kingdom

Time:

7:00pm.

Admission:

£tbc.

Age restrictions:

No Minors.

Address:

Maltkiln Road.