Thanks very much for visiting FFAR COTTON PROMOTIONS. We are working with so much amazing musical talent available for corporate entertainment, private parties, festivals and concerts.
NEWS:
Super excited to be working with the very talented ALICE ARMSTRONG – finalist in this year's UK Blues Federation "Blues Vocalist of the Year 2022".
"Really loving that vocal " Craig Charles
"Nice pipes" Phill Jupitus
More news…..
SAM KELLY'S STATION HOUSE – still funkin' off them blues
Look out…. look out…. there's a 10 minute film/documentary about!!  It is called "No Barricades" and features music from Sam Kelly's Station House.  The film shows how Sam Kelly, his brother Fowokan George Kelly (a notable sculptor) and his son, DJ Skol Kelly (Godfather of hardhouse) have, against many odds, established themselves in "The Arts".  More news coming soon.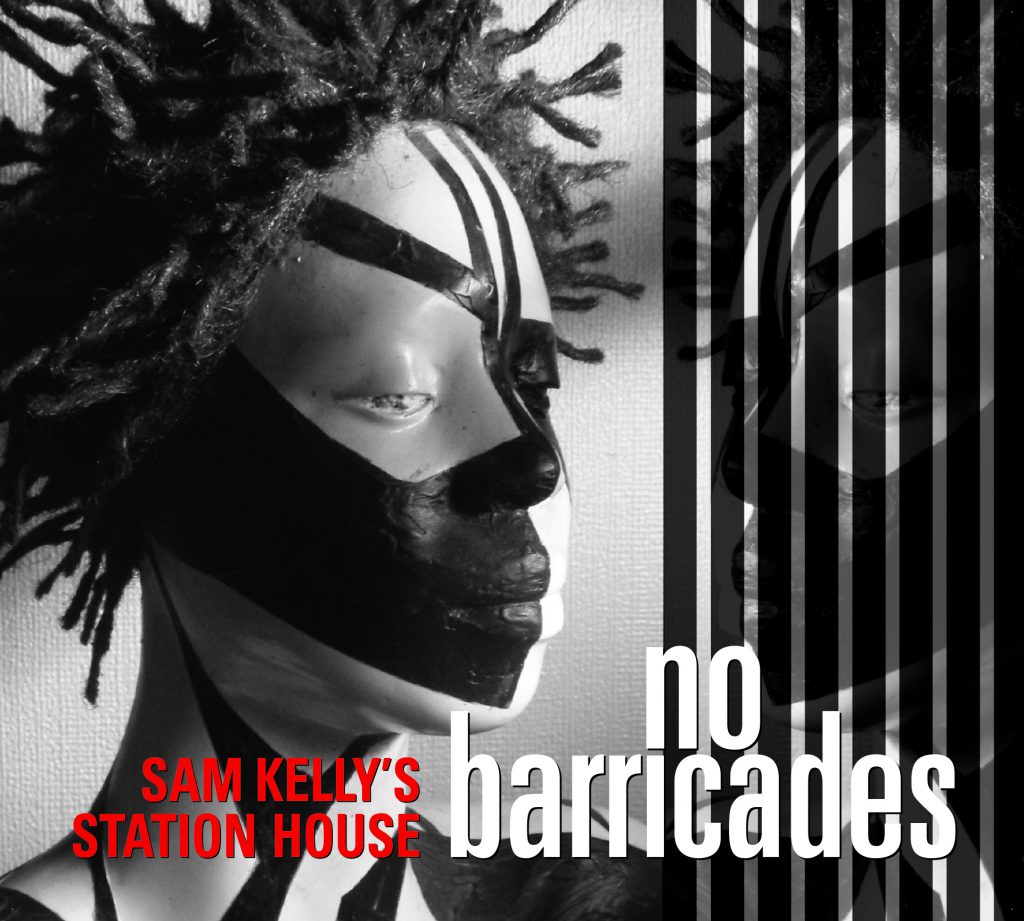 Fans across the World have waited more than ten years for news of a new SAM KELLY'S STATION HOUSE album.   "No Barricades" portrays the musical vibe and on-stage camaraderie of this established line-up – at times, showcasing the individual talents of each one of these accomplished musicians yet, within a heartbeat, reverting to a tight unit of exciting entertainment. The new SAM KELLY'S STATION HOUSE album "No Barricades" has been released and is selling fast.    The album also acknowledges the great works of TW Henderson incorporating a selection of tracks from "The Wilderness Years" album.   One of the most powerfultracks entitled "Black & White" has been captured on video.
Ma Bessie and her Blues Troupe
Sam Kelly's Station House