PABLO GONSALES 30/06/1943 – 02/12/2020
An honour to know you; a pleasure to work with you.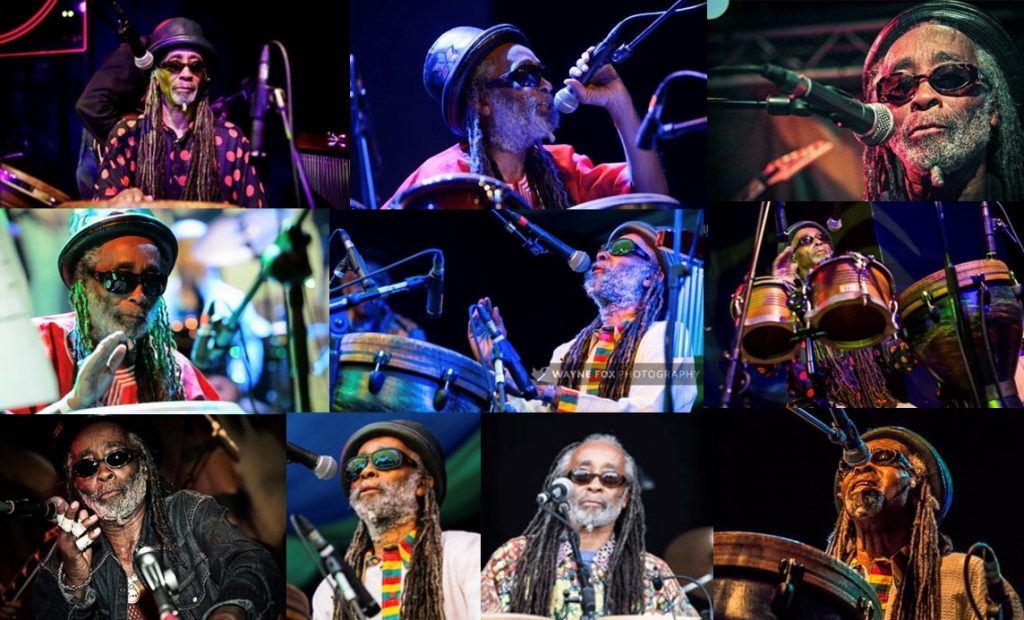 TREVOR WHITE (1949-2020)
Trevor was lead vocalist for a time when Cymande reunited in 2014 and he featured on the latest album "A Simple Act of Faith".  Trevor was a great ambassador for British black music and a mega bass man…… a pleasure to work with.
It is with great sadness that we announce the death of Gordon Haskell on 15th October 2020 following a short battle with lung cancer.  Ffar Cotton Promotions were thrilled to work with Gordon back in 2017 for a run of London shows.  He wrote and performed one of our all-time favourite tracks "How Wonderful You Are" which, even before it's commercial release in the UK, overtook The Beatles "Hey Jude" and Frank Sinatra's "My Way" to become the most requested song in the history of BBC Radio 2.
SUMMER FESTIVALS 2019: Our artists appeared at these great events….

CYMANDE HAD A GREAT NIGHT AT THE ROUNDHOUSE ON SATURDAY 7TH JULY 2018 WITH INCOGNITO AND CARLEEN ANDERSON ON THE BILL.  WHAT A LINE UP!!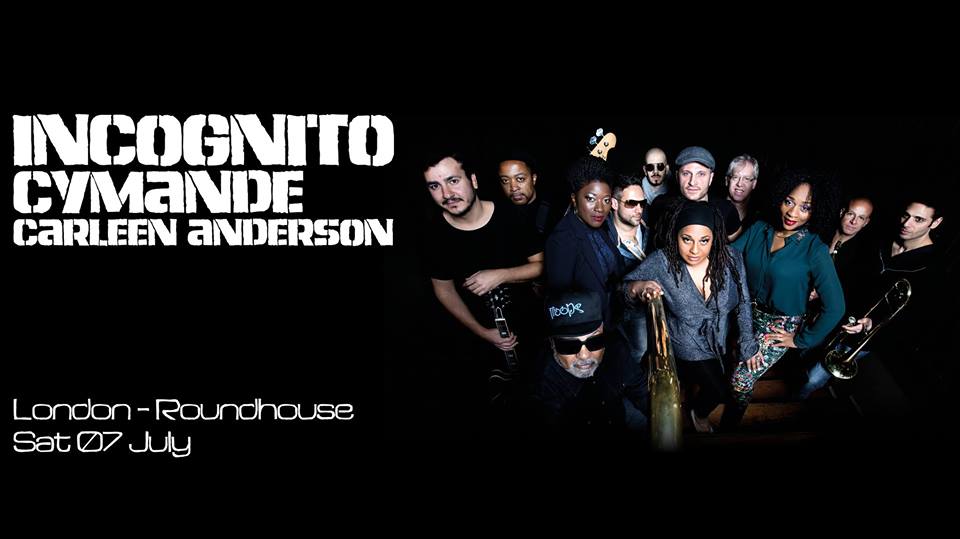 CYMANDE interview on Craig Charles' Funk and Soul Show  BBC6 Radio – Saturday 30th May 2015 featuring three live tracks "Brothers on the Slide", No Weeping (from the new album "A Simple Act of Faith") and "Crawshay"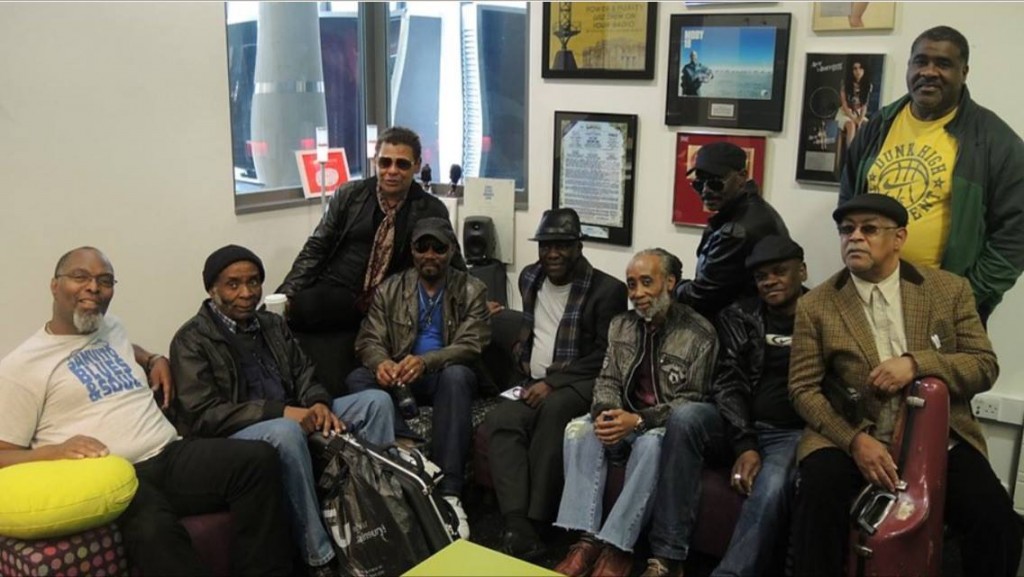 CYMANDE's FIRST SHOW IN FORTY YEARS – AT LE TRIANON, PARIS ON FRIDAY 19TH SEPTEMBER 2014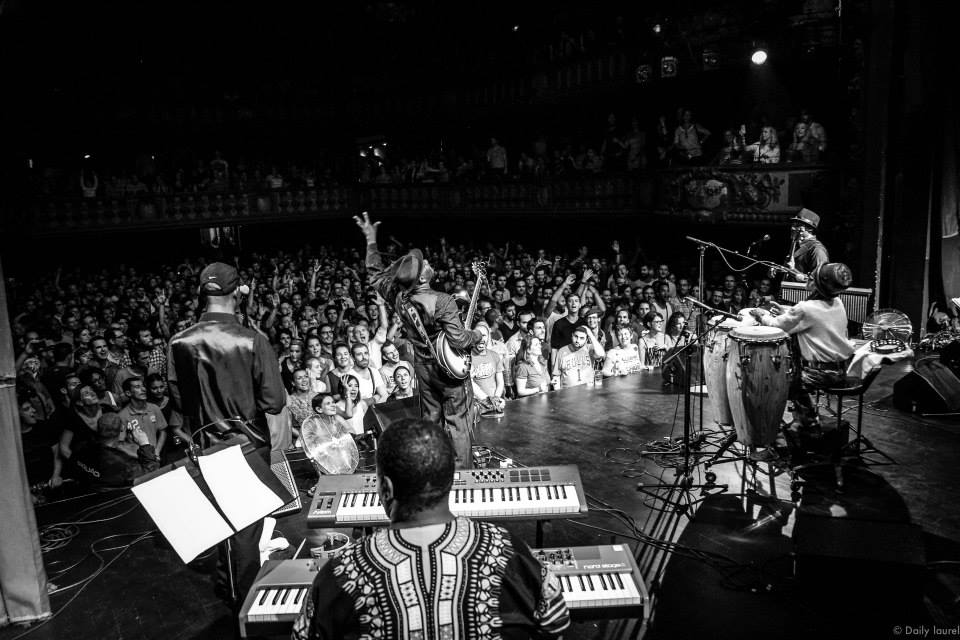 *********************************************************************************************************************************
 It is with deep sadness that the members of Cymande mark the passing of our much loved producer, John Schroeder, who died on 31st January 2017.  John has been a great friend, and a totally inspirational producer of the band's music. He was also a fantastic support to Cymande for more than forty years. He will be greatly missed. Our deepest condolences to his wife Diane and to the rest of his family. Long may his memory live on.   Photo: Cymande's Mike 'Bammi' Rose, John Schroeder,  Patrick Patterson, Steve Scipio and Sam Kelly.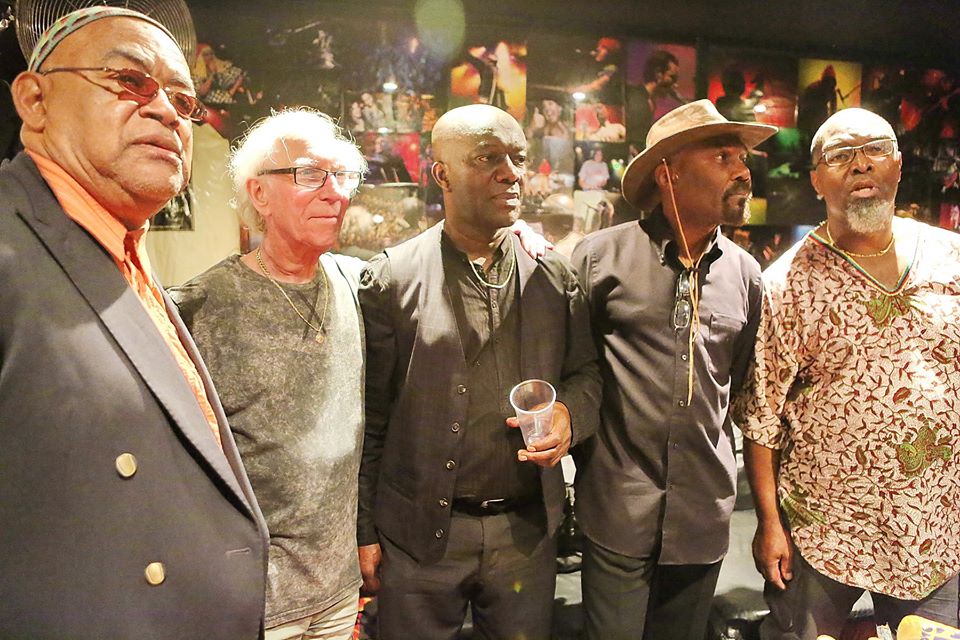 CYMANDE NEW ALBUM RELEASED ON 27TH NOVEMBER 2015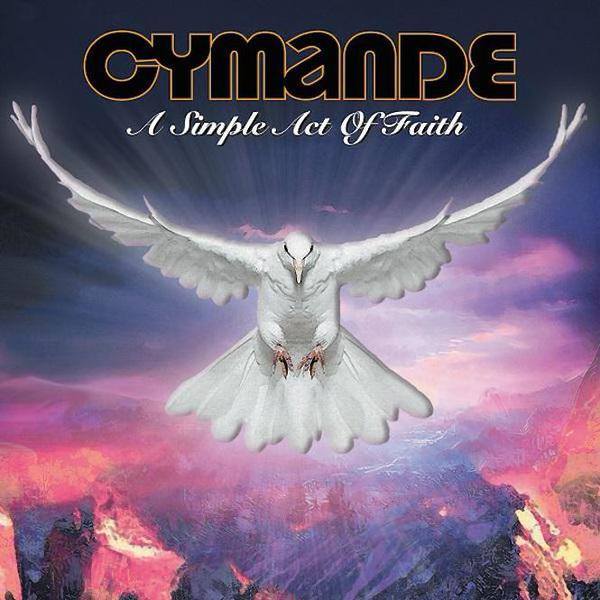 ************************************************************************************
CYMANDE INTERVIEW ON ABSOLUTE RADIO WITH PETE MITCHELL, STEVE SCIPIO AND PATRICK PATTERSON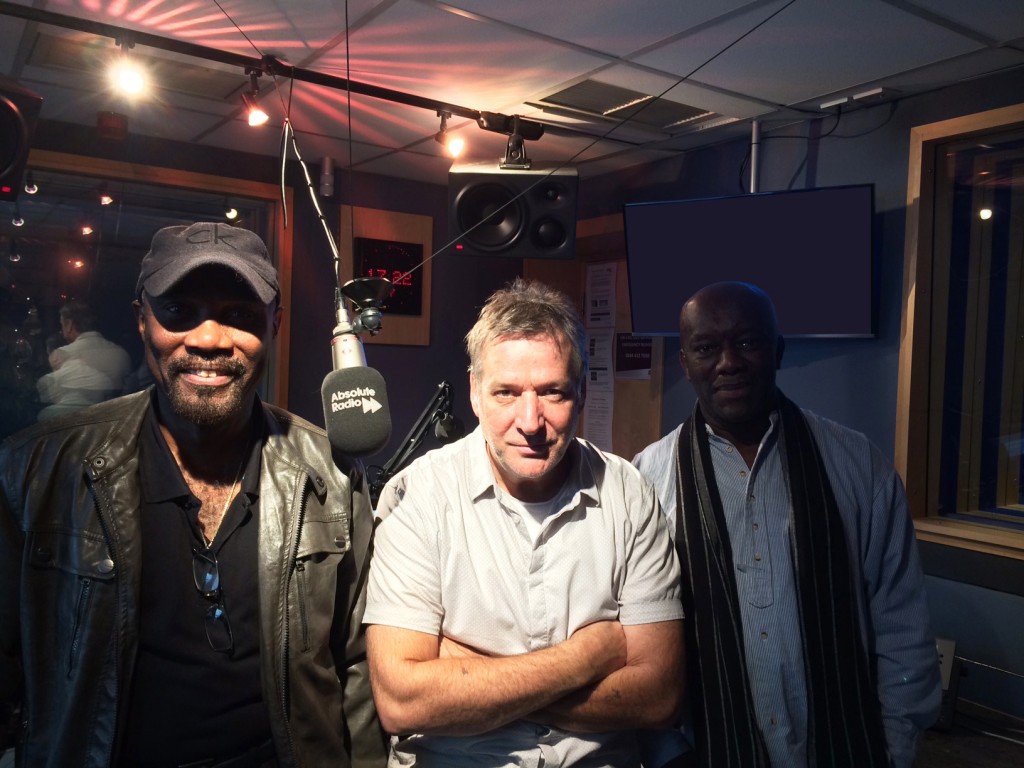 ******************************************************************************
Cymande, London's Greatest Funk Band, on return to Stage       Co-founders Patrick Patterson, Steve Scipio decided to reform group with its original members 43 years after their last tour Cymande back performing in 2016 Photo: Sam Silver – samusilv.com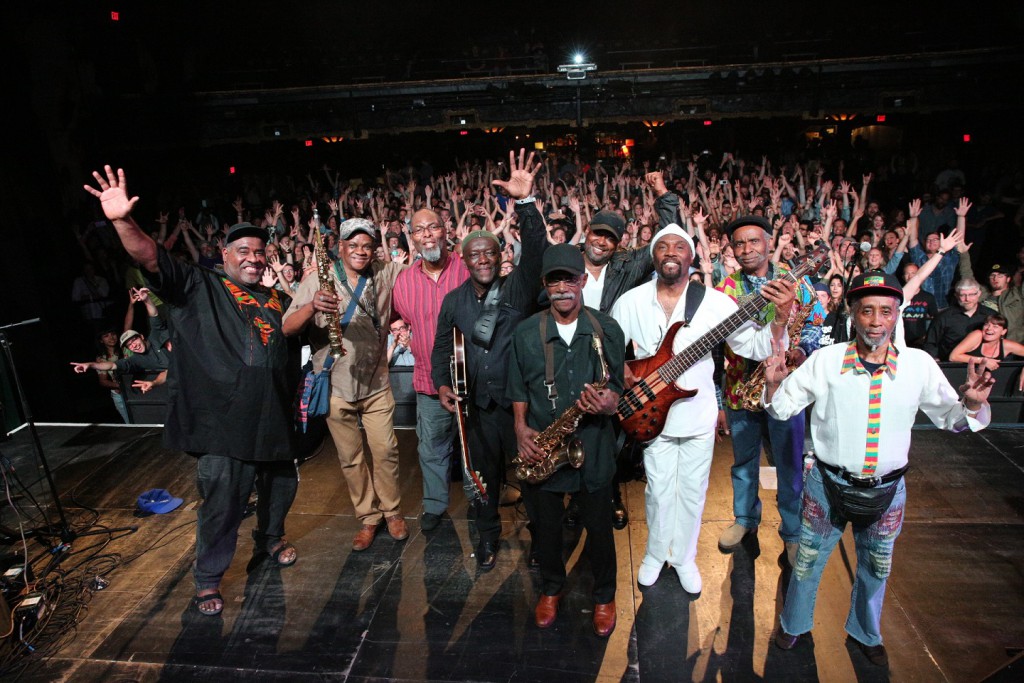 When Cymande first formed in London during the early 1970s, their music evaded easy categorization. Hits such as "Bra," "The Message" and "Brothers on the Slide" seemed as conversant in spiritual jazz and rasta reggae as American soul and Nigerian afro-funk. Not surprisingly, the group's members hailed from across the Afro-Caribbean diaspora but, despite being at the vanguard of an emerging generation of black British musicians, Cymande found little support at home.  Instead, it was American audiences who embraced them when the group toured the U.S. twice in the early and mid-Seventies, playing alongside everyone from crooner Al Green to keyboardist Ramsey Lewis to Afro-Latin rockers Mandrill. However, the indifference of the British music industry eventually led the group to disband in 1974, and it wasn't until 2014 that co-founders Patrick Patterson and Steve Scipio decided to reform the group, including with man of its original members. Now, 43 years after their last tour of the U.S., Cymande returns for a half-dozen dates beginning  with a show in Los Angeles – the group's first – on June 4th.
When you decided to reform Cymande, was the primary intention to release a new album, 2015's A Simple Act of Faith, or were you also hoping to begin touring again as well?
Patrick Patterson: The long-term aim was to get to America. We found our first acceptance there, great support, all the time. Even the revival, if you like, through sampling and covers and what-have-you, came from America. It's a favorite place for us.
You've said throughout the years that you always found greater support in the U.S. vs. the U.K. and that seems surprising since many American soul and jazz artists have complained that they're embraced more in Europe than at home. Yet, for Cymande, it seemed like that was flipped around.
Steve Scipio: Our music was so eclectic. [Producer] John Schroeder had confidence in the band, financed the project and really put us on the road, but we were having difficulty in getting mainstream record companies to look at us seriously because we didn't fit any of the categories that they were familiar with. Paterson: That was very much a sign of the times in the United Kingdom music scene in those days. Cymande was focused on doing an original body of music, a mixture of jazz, funk, and all sorts of things, and that was not mainstream music.
When you were first touring the U.S., who were you sharing the bill with?
Paterson: Our first tour, we supported mainly Al Green. Massive venues! It was a fantastic first tour, and in among those gigs, we played with people like Mandrill, Ramsey Lewis, Patti LaBelle and the Blue Bells, Billy Preston. And then, you probably know, we did a week at the Apollo [opening for Jerry Butler in 1973].
How did The Apollo crowd respond to you?
Scipio: The Apollo audience was a very discerning one. I assume they still are. If you did not come up to what they expected, they would let you know.   Paterson: They appreciated us greatly, and I think this was because of the freshness of the difference of the music that the band played. I don't know whether there was anything like the music that Cymande played in America that you could compare us to.
Whenever I listen to any of the group's three albums from the Seventies – Cymande, Second Time Round, Promised Heights – I'm always struck at how, as Steve put it, eclectic the music is. Some of the songs would have fit perfectly on a Strata-East jazz album alongside Gil Scott-Heron, others would have been at home with War, others could have been on a Fela Kuti LP. Was that kind of musical diversity part of your identity from the beginning?
Scipio: Patrick and I started off with a jazz combo. We were interested in time signatures and were very much influenced by jazz at that time, especially Miles Davis. But then, we also had a West African influence because Patrick and I and [founding saxophonist] Mike [Rose], played with a Nigerian band led by drummer Ginger Johnson. Then we had the Caribbean influences because we were all Caribbean people, and mixed with that was what we were being exposed to at the time: Otis Redding, James Brown, Marvin Gaye.  Paterson: One of my favorite players was Jimi Hendrix. The blend that we managed to make, it was a unique blend exactly because of the varied influences that Steve has spoken of, it was happening because of our cultural history.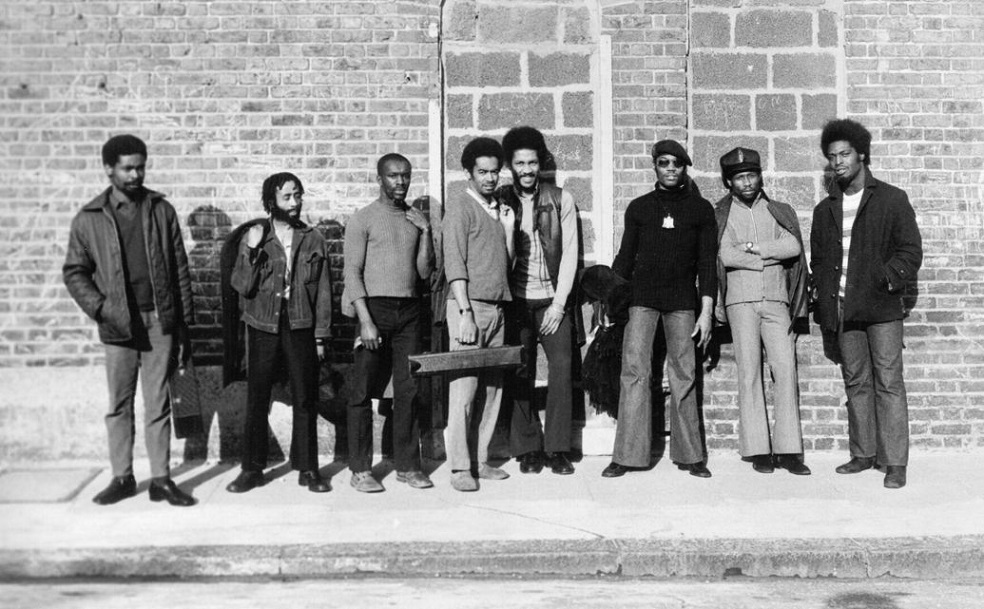 How did the songwriting process evolve over the course of your albums? Even though they were all recorded within a three year window, you can hear an increasing sophistication from LP to LP.
Paterson: We had come out of jazz in the British music scene and we had intentionally broadened the scope of our music, but at the same time, we were trying to find ourselves, find where we wanted to take our music, as individuals, as songwriters. There's a growth structure that was also going on, and I think the third album [Promised Heights] reflects where we had gotten on the road of finding the true sound, rhythm, feel and message of Cymande.
After 1974's Promised Heights, the group disbanded despite having released three albums in so many years plus two tours of the U.S. Why?
Scipio: In retrospect, what we ought to have done was migrate to the States where we had a bigger, more appreciative market. But having come back to the U.K. and finding the same difficulties with the industry here as we did when we first started out, made it very difficult for us. Not having the same kind of appreciation and reception for it was very much one of the factors that set into the decision at the time, for us to come off the road as a band.  Paterson: That plan wasn't meant to be long-term. At the time, it was an opportunity for the members of the band to explore other avenues but forty days turned into forty years.
And what spurred you to reform in 2014?
Scipio: Unfinished business!  Paterson: We were doing something with John [Schroeder]. He was about to rerelease some of our material, and we got together and started to talk around that rerelease and we felt that it was an ideal time to bring the members back together. We lost a couple. Joey Dee has passed away. Scipio: Peter Serreo, too.  Paterson: But the original six members happily are still alive and still around, and when we spoke to them, we were still keen to get back into the Cymande saddle. It seemed to be the right time to do it.  Scipio: And we also had a body of old material that we wanted very much to revisit and see how we could explore and utilize it in the modern context.
Both of you are well aware of how a younger generation of people discovered Cymande through reissues, compilations and especially how your music was sampled by hip-hop artists beginning in the Eighties and Nineties. What's been your reaction to that?
Paterson: I think sampling is a great thing, personally. I think the creative process is such that young players can hear something in a piece of music and can make that evolve into something new and fresh and vibrant, that's great. The only concern I would have, or many would have, is ensuring that intellectual property rights are observed.     Scipio: I agree with Patrick, and to take it further; we were struggling to have our music accepted in the Seventies.  Paterson: In the United Kingdom!   Scipio: In the United Kingdom, and to see twenty or thirty years later, a young generation appreciating what we were doing in the Seventies was a great thing for us. For me personally, it was absolutely fantastic! I really, really have no difficulty with the sampling of our material.
On all of your albums, the icon of the dove appears in the art work. What does the dove symbolize for you?
Scipio: The dove represents peace and love and for us, with our Caribbean heritage, it's also connected with a very popular calypso song that had a dove as a central character.  Paterson: The hook was "coo-coo-coo-coo-fan-cy-mandy."   Scipio: "Fan-cy-mandy!" That's where we got the name, Cymande from.
Read more: http://www.rollingstone.com/music/news/cymande-londons-greatest-funk-band-on-return-to-stage-20160609#ixzz4ChaaP8BK
CYMANDE TOUR USA JUNE 2016
WASHINGTON DC JAZZ FESTIVAL ON WEDNESDAY 15TH JUNE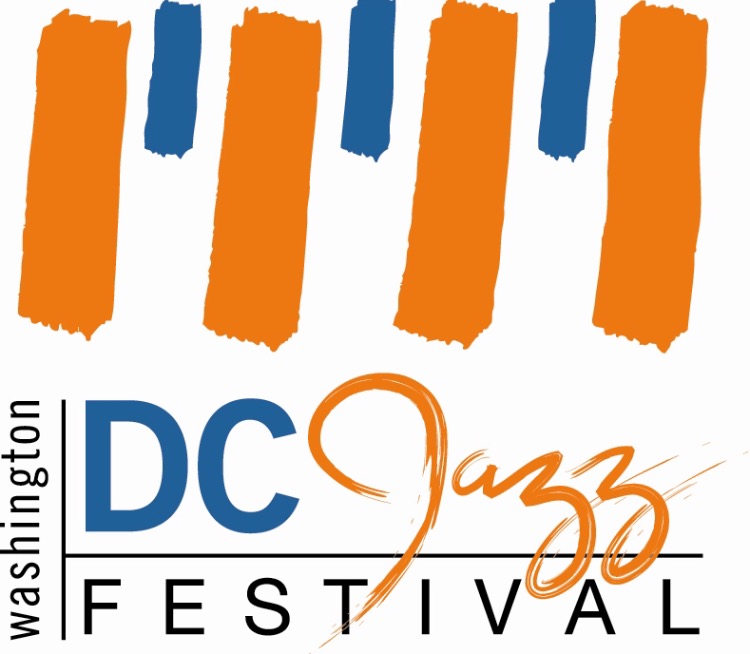 ************************************************************************
BROOKLYN BOWL ON TUESDAY 14TH JUNE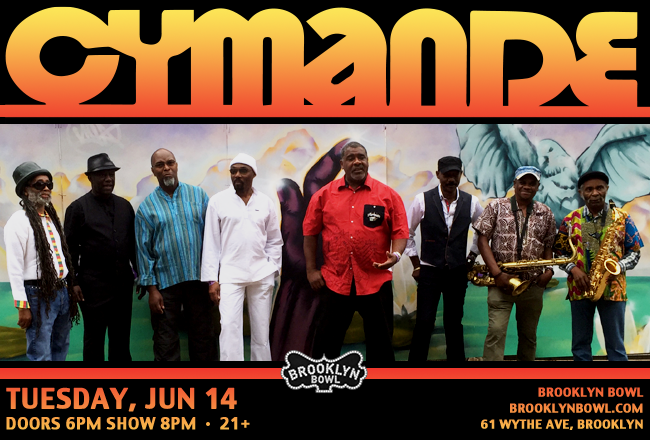 ************************************************************************
BONNAROO FESTIVAL ON SUNDAY 12TH JUNE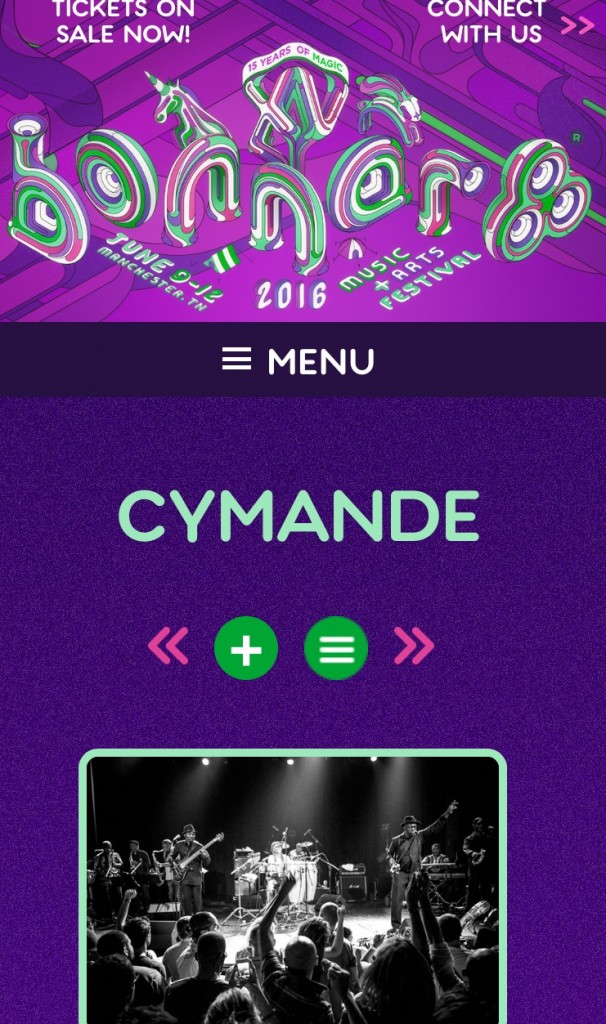 ************************************************************************
REGENCY BALLROOM, SAN FRANCISCO ON SUNDAY 5TH JUNE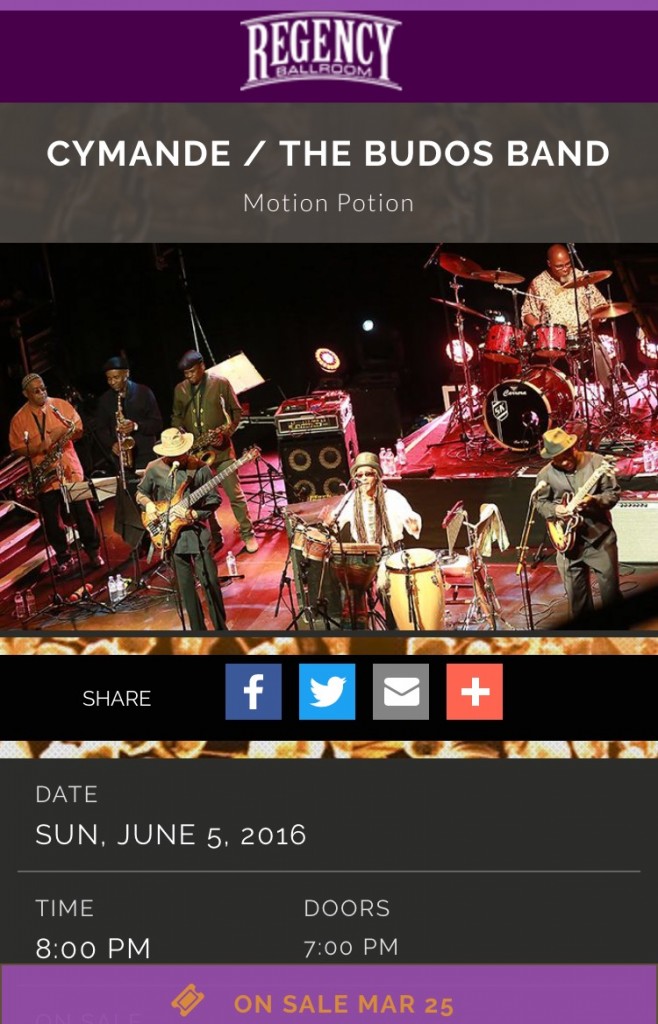 ************************************************************************
First show in The States for 40 years – FONDA THEATRE, LOS ANGELES ON SATURDAY 4TH JUNE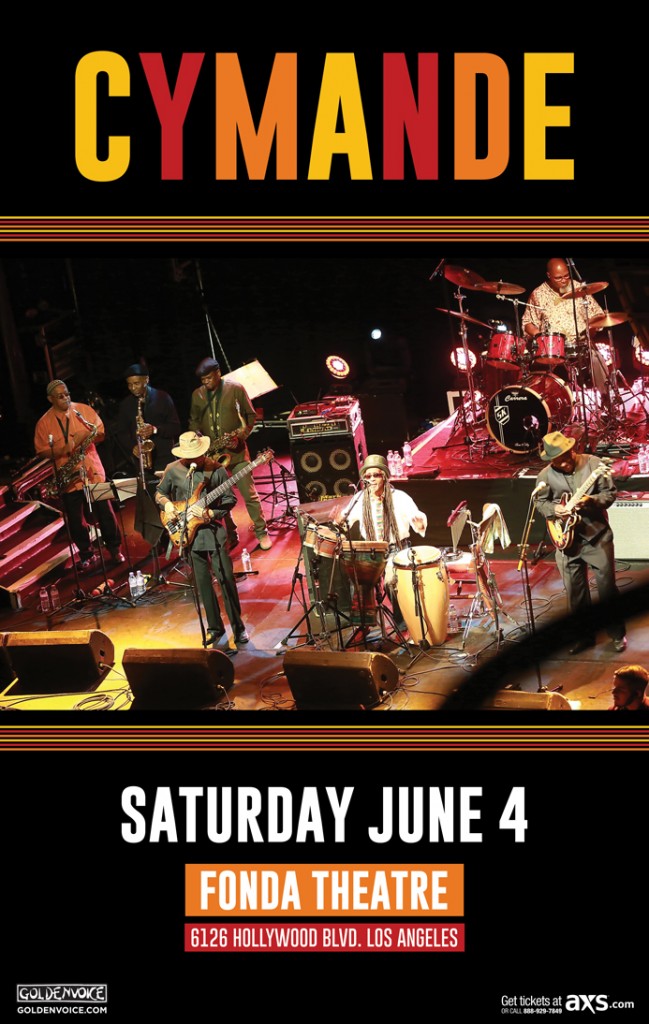 CYMANDE – MAIN STAGE AT BESTIVAL 13/09/15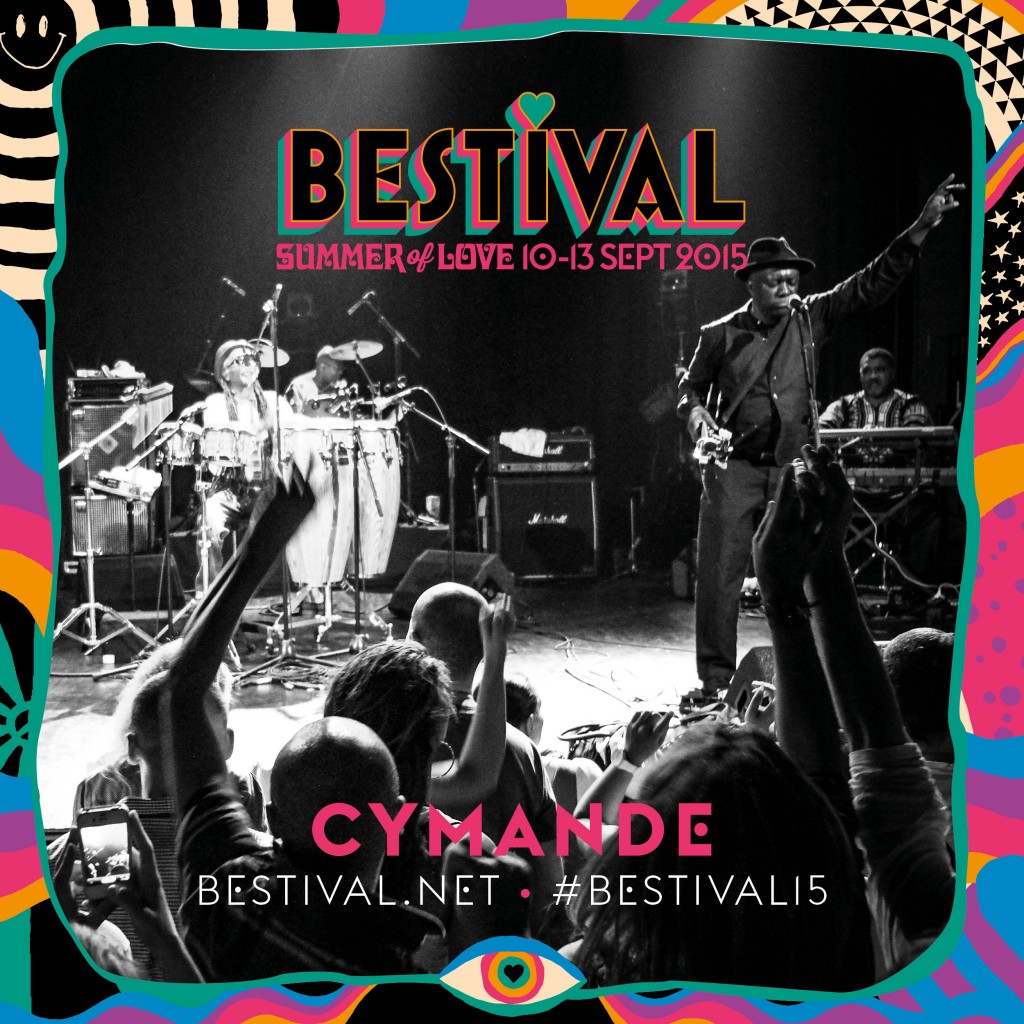 CYMANDE – MAIN STAGE AT CAMP BESTIVAL 01/08/15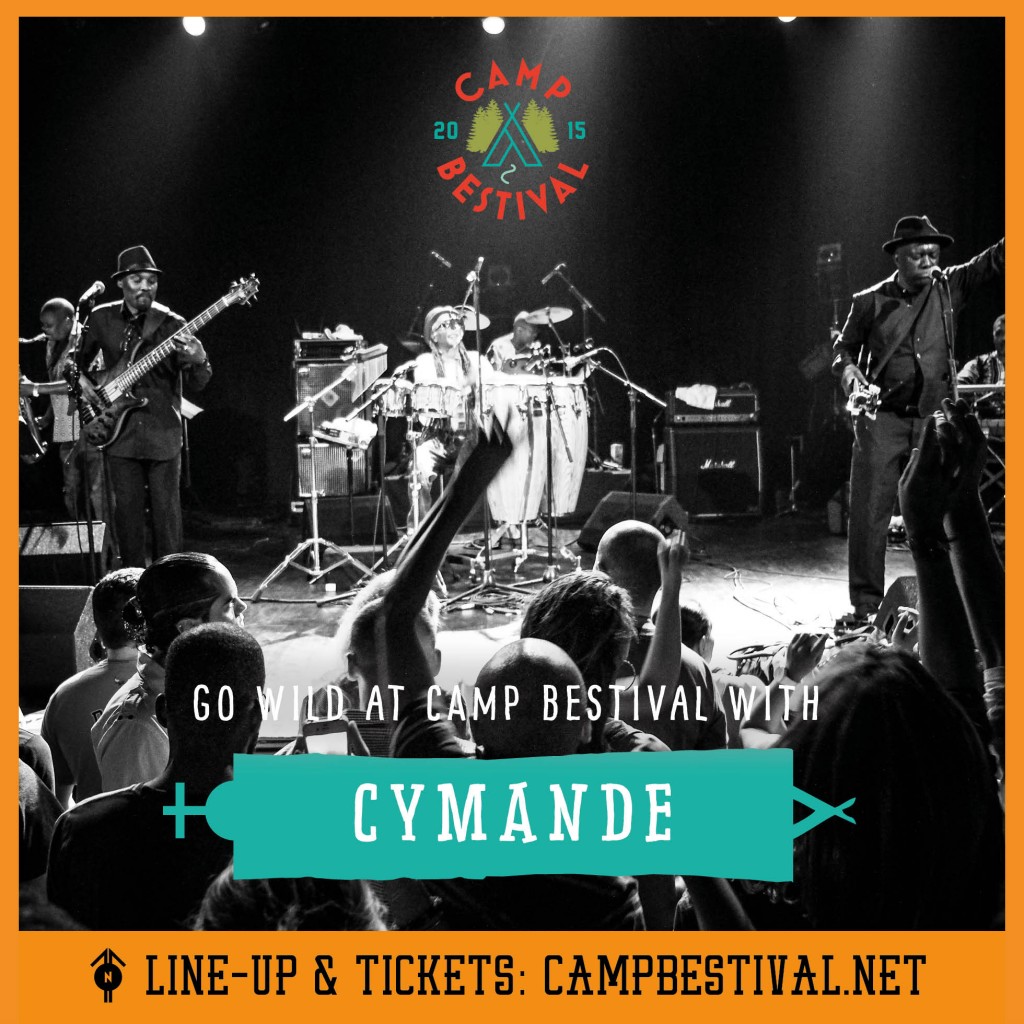 CYMANDE – MAIN STAGE AT MOSTLY JAZZ, FUNK & SOUL FESTIVAL 2015 in Birmingham – fantastic festival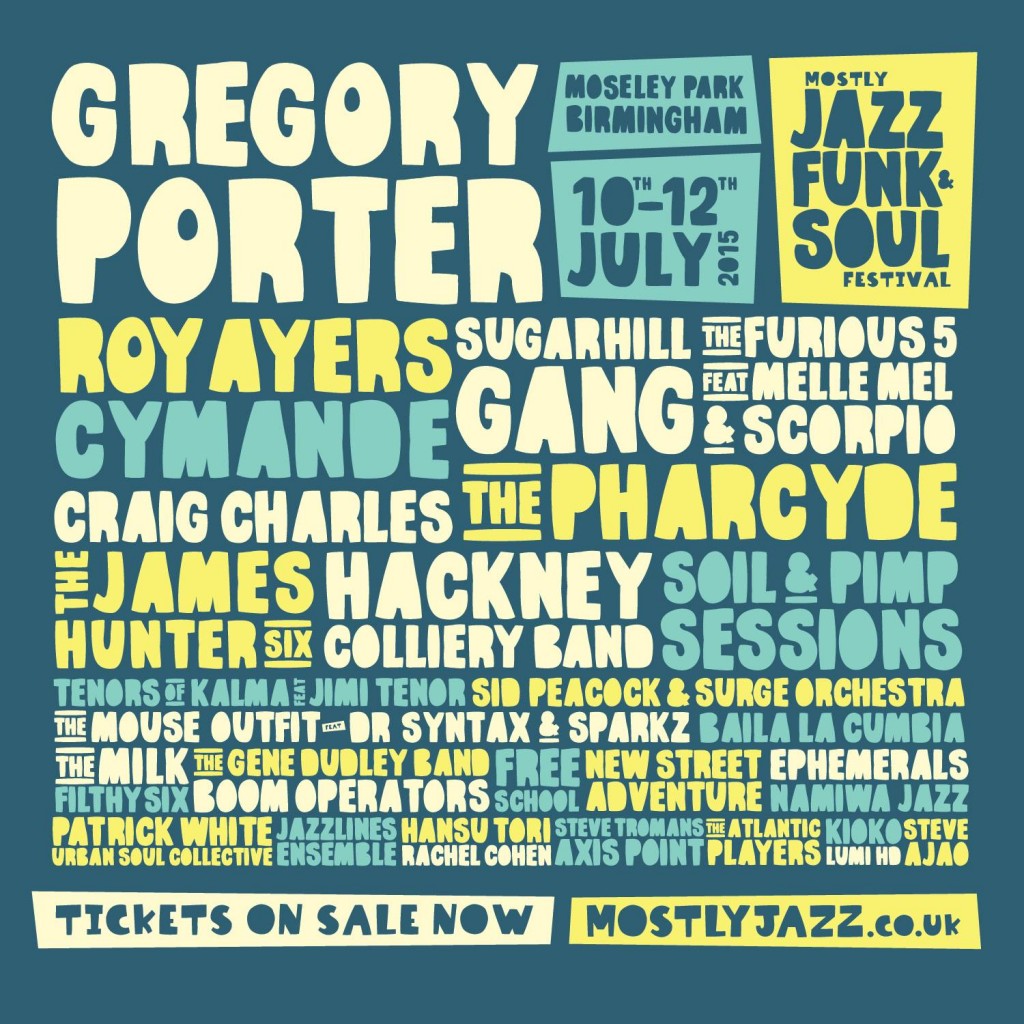 Sam Kelly's Station House – cracking performance at Blues on The Farm Festival, Chichester – Saturday 20th June 2015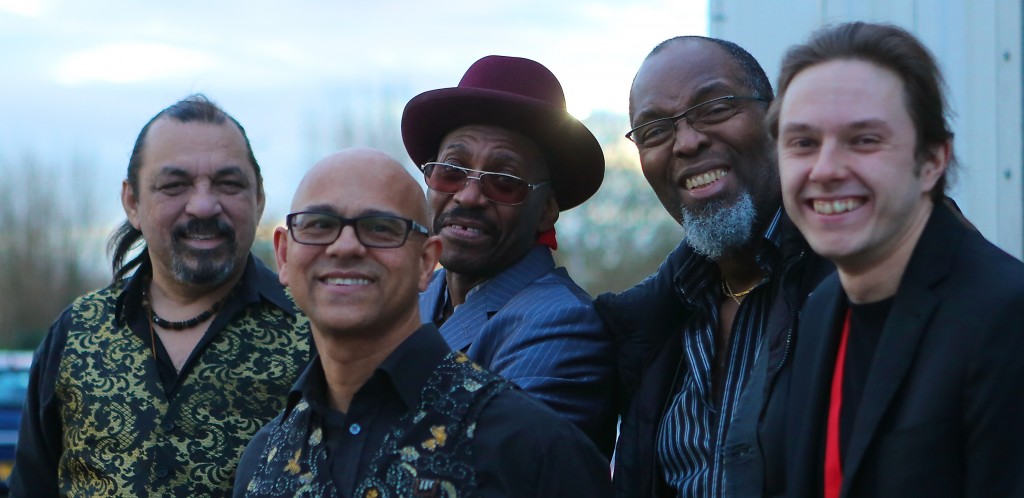 SAM KELLY'S STATION HOUSE at The Great British Rock & Blues Festival 2015 – what a great line up: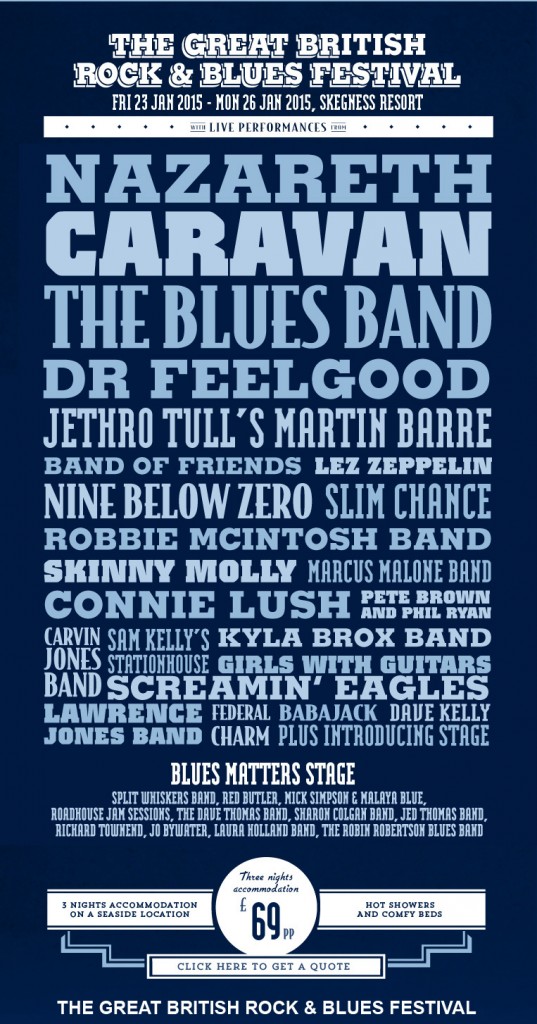 These are very "Past Events"!!!  Cymande back in the 1970's – our earliest video footage:


AT BAND ON THE WALL, MANCHESTER ON FRIDAY 10TH OCTOBER 2014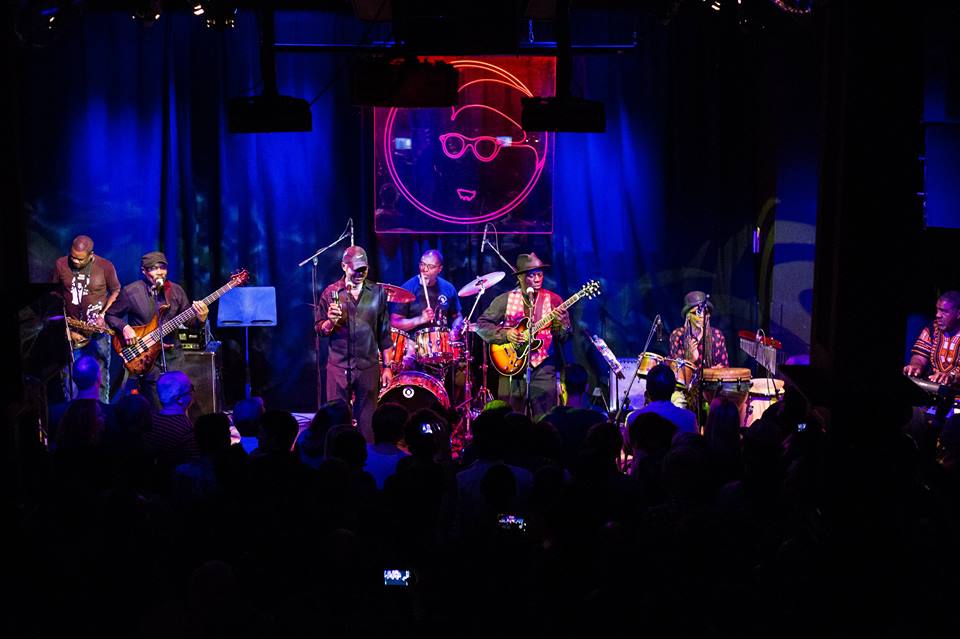 AT SUGAR CLUB, DUBLIN ON THURSDAY 2ND OCTOBER 2014 AS PART OF THE GUINNESS CORK JAZZ FESTIVAL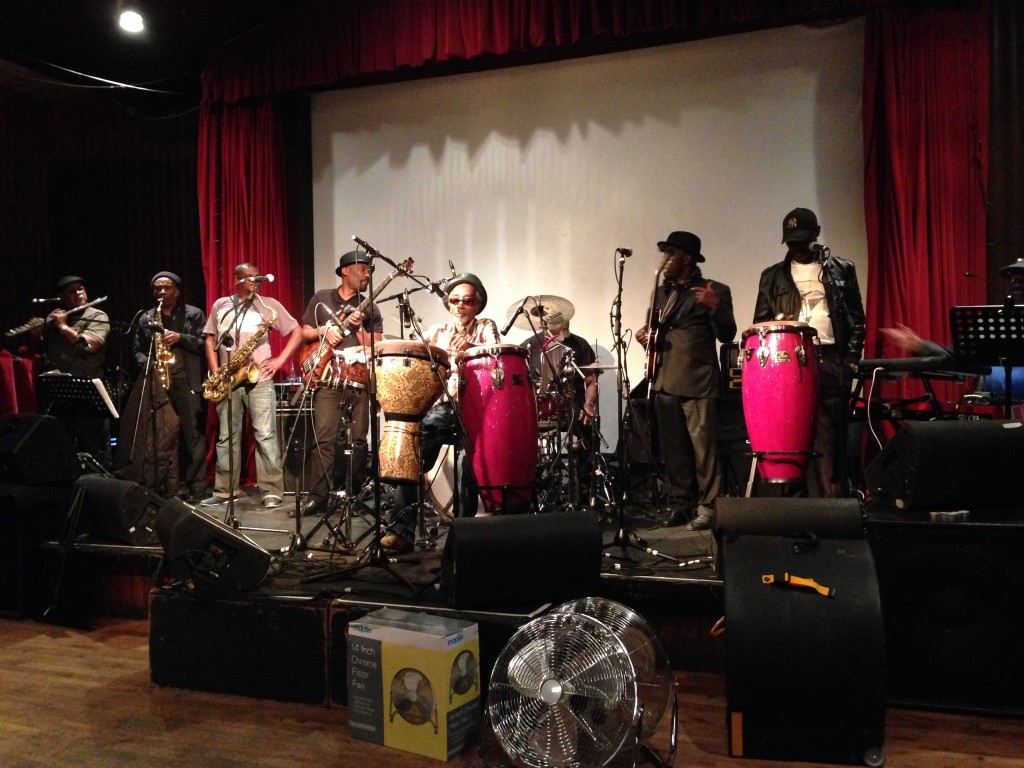 AT KOKO, CAMDEN ON THURSDAY 25TH SEPTEMBER 2014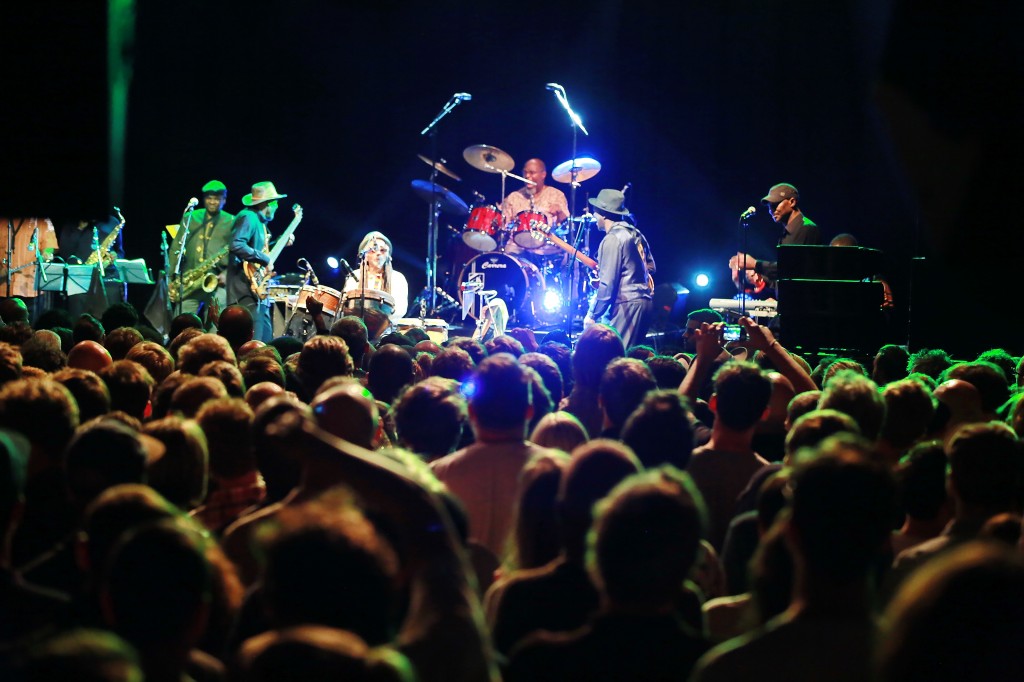 CYMANDE's FIRST SHOW IN FORTY YEARS – AT LE TRIANON, PARIS ON FRIDAY 19TH SEPTEMBER 2014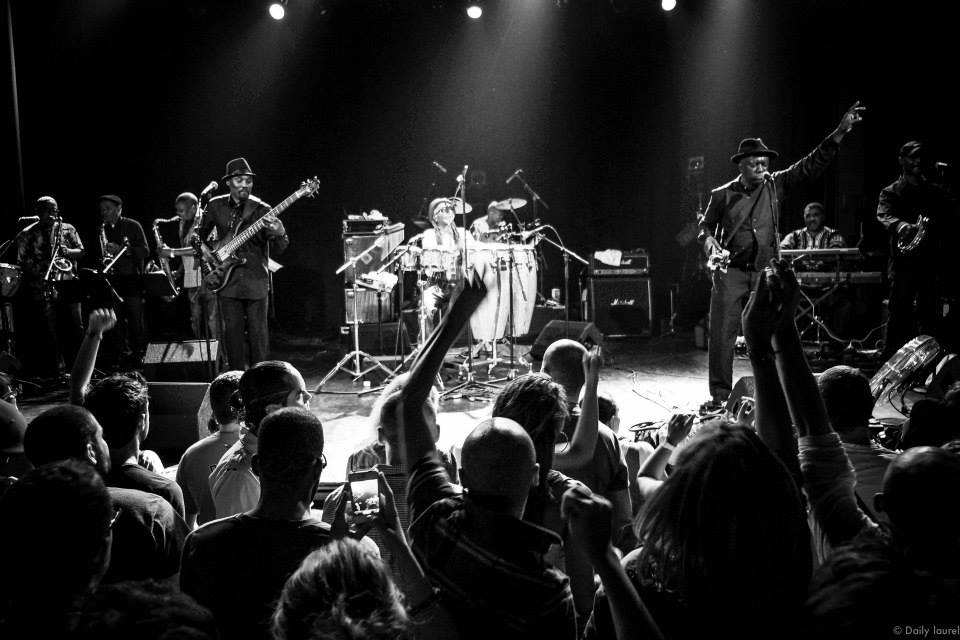 FFAR COTTON PROMOTIONS were really excited to work with Australian blues guitarist/singer songwriter GEOFF ACHISON during 2013 (www.geoffachison.com)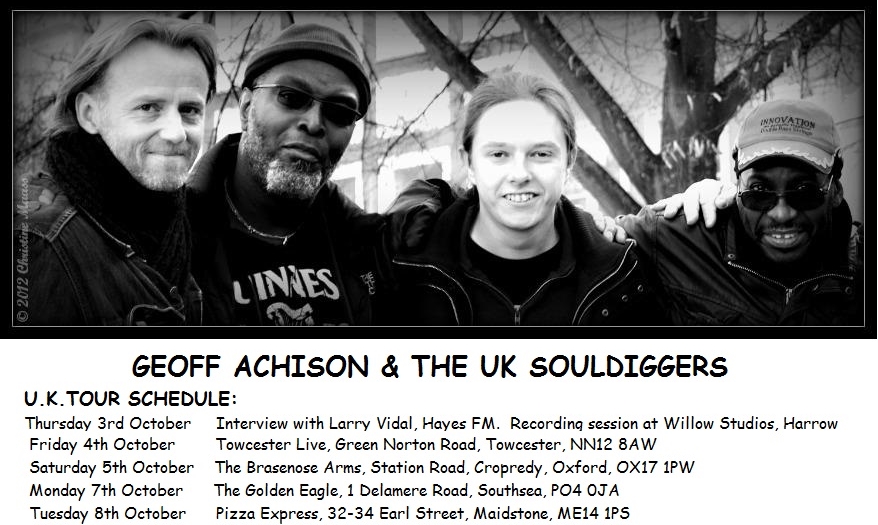 **********************************************************************************************
 FFAR COTTON PROMOTIONS PRESENTS:
FOWOKAN RELEASE NEW CD "SHADOW OF RASTA" – AVAILABLE NOW ON ITUNES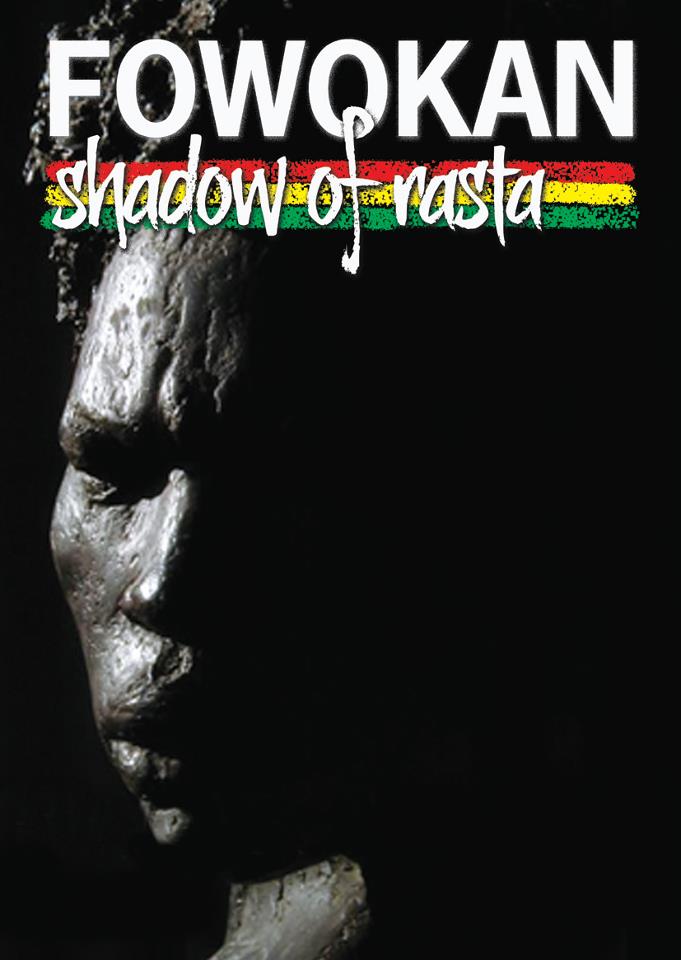 ***********************************************************************************************
FOWOKAN TO PERFORM AT ONE LOVE FESTIVAL 2012 – FRIDAY 10TH AUGUST 2012 –  ONE LOVE STAGE FROM 18.15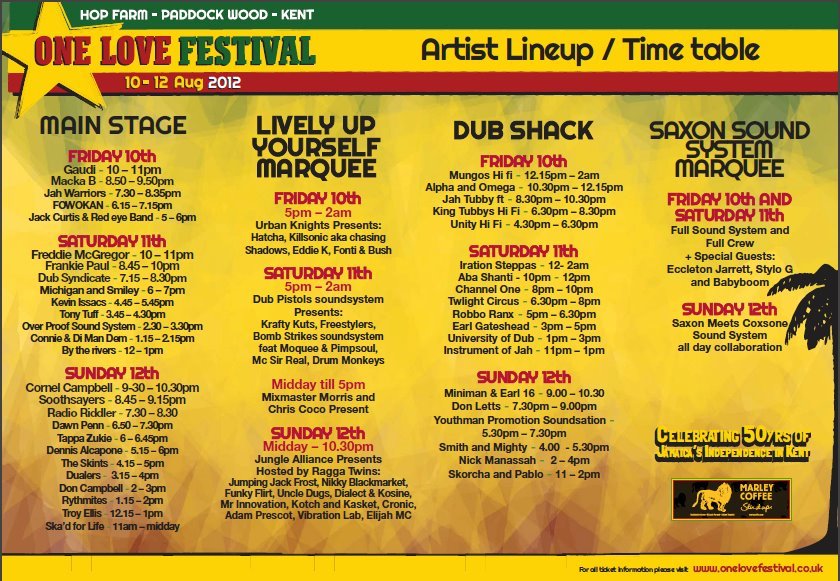 ***********************************************************************************************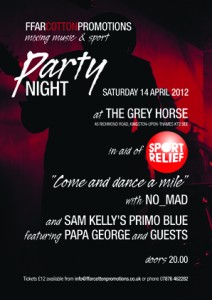 We had a great fund-raising night at the Grey Horse, Kingston – two fantastic bands: NO_MAD and SAM KELLY'S PRIMO BLUE feat. PAPA GEORGE.
***********************************************************************************************
MONDAY 10TH OCTOBER 2011 – organised by FFAR COTTON PROMOTIONS
THE THREE DEGREES live at Union Chapel, Compton Avenue, London, N1 2XD: fantastic night with the very fabulous Helen Scott, Valerie Holiday and Freddie Poole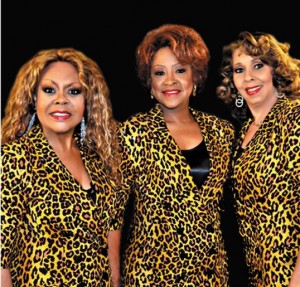 **********************************************************************************************************
Cymande II evolved in 2010 to celebrate the music of 1970s funk pioneers, Cymande.  The band comprised three of the original Cymande members, Sam Kelly (drums), Mike 'Bammi' Rose (sax/flute) and Pablo Gonzales (percussion) together with Paul Jobson (MD/keys/vocals), Spy Austin (bass/vocals), Jerome Marcus (percussion/bvs), Tony Qunta (guitar/vocals) and former Cymande vocalist, Jimmy Lindsay.  Cymande II performed at Bloomsbury Ballroom, Vintage Goodwood, Mostly Jazz Festival and Electric Picnic.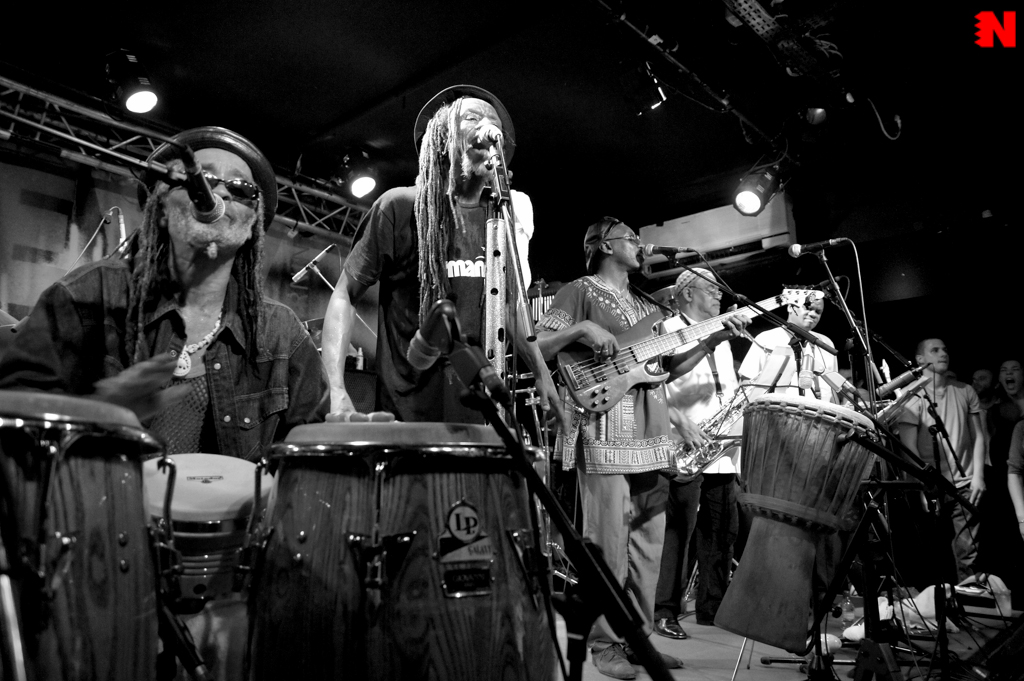 ******************************************************************************************************************************
FFAR COTTON PROMOTIONS PARTY NIGHT