Category Archives: Uncategorized
Ffar Cotton Promotions are pleased to have organised a successful tour in Germany, July-August 2013.  More re-bookings for next year.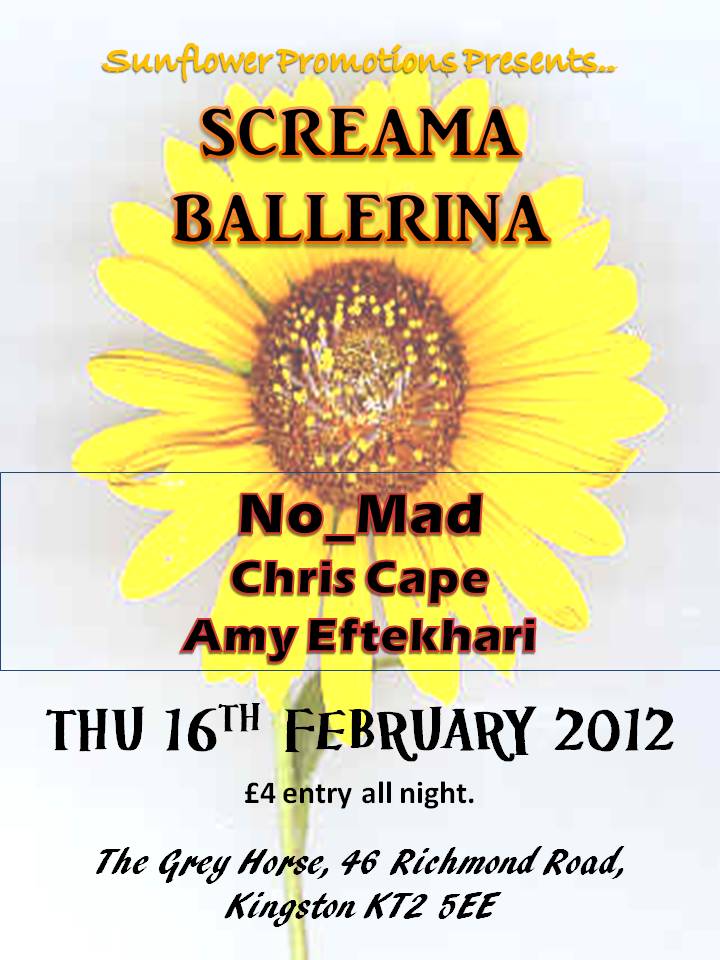 We are pleased to announce that, despite attempting to ease gently into retirement after 45 years in the business, Hamish Stuart has now thankfully put these plans out of his head and continues to be very much a part of the music scene. Yeay!!!!